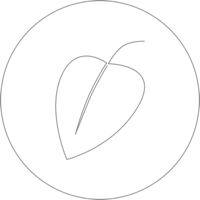 the Simpler Site is a boutique web design studio in Vancouver BC
We make it as simple as possible for you to have your own stunning, custom-designed website. Why choose us?
Pixel-Perfect Design
We build websites that are clean, modern, eye-catching, and easy to navigate. And we obsess over every detail to make sure everything is absolutely perfect.
Responsive Layout
Since more and more people are using mobile devices, we build responsive websites, which means that it'll look amazing on every screen: laptop, desktop, smartphone, or tablet.
Fabulous Support
We take pride in our unparalleled support
*
. We'll walk you through the whole process as we build your website, keeping you informed every step of the way. And our friendly, personal support doesn't stop there; after your website goes live, we'll keep everything up to date for you so you don't have to worry about anything.
All-Inclusive
Our all-inclusive
packages
take care of everything you need to get your organization found on the internet. We'll look after all of the technical stuff so that you can just focus on running your business.
The Simpler Site offers all-inclusive packages that are tailored to your specific needs. All packages include:
stunning, custom website design
custom email address set up (e.g hello@yourname.com)
Google Analytics integration
amazing personalized support
Most web designers will make you pay a large fee up front for designing your site, add on a monthly charge for hosting, and then charge you by the hour for every change you want to make.


We prefer a simpler approach: one affordable monthly package price.
PORTFOLIO
Here are some of our awesome clients:
CONTACT
Want to talk? Fill out the form below to get in touch. We'd love to hear from you.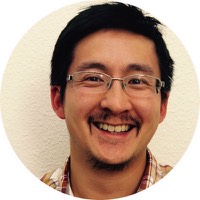 ABOUT THE SIMPLER SITE
Okay, I realize that I use the word "we" a lot on this website. Truth is, the Simpler Site is just me, Garth. I design, build, and update all of the websites for my clients. And that is why you get such great support; you only have to deal with one person.